The biggest hurdle most founders and entrepreneurs face is securing the first round of financing. It doesn't matter if you are going the venture capital route or seeking private angel investors, getting the first person to trust you enough to open their wallet is tough.
The web is filled with tips for startups trying to get funding. But, almost all of the business articles and listicles overlook one key issue. They never mention how critical your website is to your chances of getting funded. They don't even mention that if the fundamentals of your website are not sound, not only will you have a tough time getting funded, but your business is probable doomed.  
Your website is that important.
What Investors Want to See From Your Website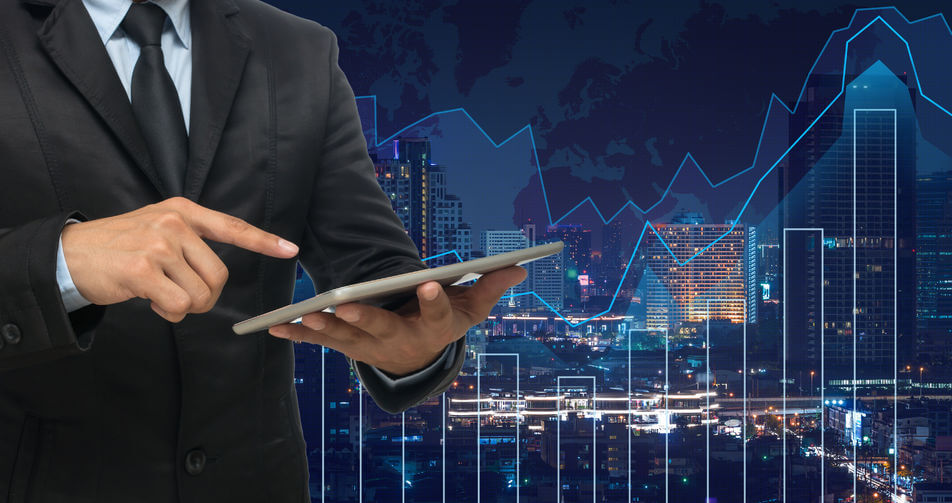 The days of your website simply being an online brochure are long gone. Your website should be the center of your marketing strategy and an essential part of your sales funnel. Investors want to know that your website is optimized to do three things:
Attract your target market

Capture leads

Convert leads into buyers
If your website isn't great at each of these three things, investors will most likely pass on your pitch. Why? Because sophisticated investors know that if your website is not optimized in all three of these phases your business model is flawed. At some point you will struggle to generate consistent revenues.
Investing in startups is risky enough. Investors are not willing to throw money away on a business that lacks the fundamental tools to generate sales over the long-term.
Investors understand that if your website can't convert targeted traffic into sales, no amount of marketing will ever help your company. They know that anyone can put up a slick looking website. But, they are more concerned about the website's performance.
This is especially critical if you are a web-based business. Poor website KPIs is a kiss of death for SaaS companies, ecommerce companies, or any other web-based business. Investors aren't going to invest in you because they don't think your business will survive long enough for them to make any kind of return on their investment.
Some founders let their egos get in the way. They complain that losing funding because of a poor performing website is unfair or that the investors just don't understand their genius.
But, the truth is investors don't last long betting on losers. They know that in order to succeed in today's market you need a killer website.
Evaluating Your Current Website

If you want to make sure your next funding pitch is successful, you need to evaluate your website. It isn't enough to simply look at your traffic or your design. You have to evaluate your website by the KPIs that investors care about the most. Ultimately, you have to show that your website is ready to covert marketing dollars into solid revenues.
You need your website to be designed to be a cash machine.
Here are the most important nine website KPIs to investors and successful web-based entrepreneurs:
Design optimized for conversion

The user experience (UX) has been professionally optimized

Your website can handle sudden influxes of traffic without crashing

Your website should load in 3 seconds or less

Your website should have a responsive design

Your website must be search engine optimized (SEO)

The written content must be engaging and move people to take action

The website should have a low bounce rate

Your website must have a high conversion rate
Once you evaluate your website against these nine KPIs, you will know if you need to up your game before you make the rounds pitching investors or if you are ready to get funded.
If your website is not on par with what it should be, you need to get help fast.
You need a professional web design and development partner to help you transform your website into a high-performing juggernaut that will bowl over investors and have them competing with each other for the chance to invest in your company.
What to Look For in a Web Design and Web Development Partner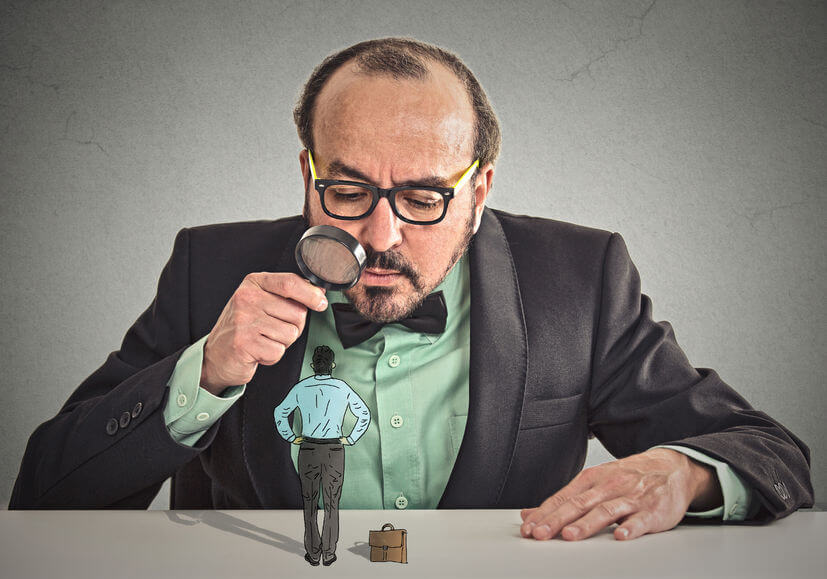 Not all web design and development firms are equal. Many firms don't even truly offer web development services—they only now how to resell themes developed by others and to make them look pretty.
You want a firm that not only understands what makes a good-looking design, but that also knows what makes a design work for users. You also need a firm that has the technical skills to develop tools from scratch that will turn your website from a simple workhorse into a powerful racehorse.
You also want to work with someone who is well respected in the industry and is well connected. You want to be able to hire a firm that already has a stable of experts they can call in for anything you need that they don't do in-house.
Your web design and development firm should be able to give you a specific timetable for the deliverables and be keep you updated regularly throughout the process.
When looking to hire a web design and development firm you want to find a firm that is confident in their abilities to deliver the results you need. Is your web design firm confident enough to take an equity stake in lieu of part of their normal fee? Only a firm that knows they can deliver a killer website that gets results would ever be willing to make that kind of deal.
That is the kind of firm you need on your side when looking to get funding.
How Levi Marketing Works With Startups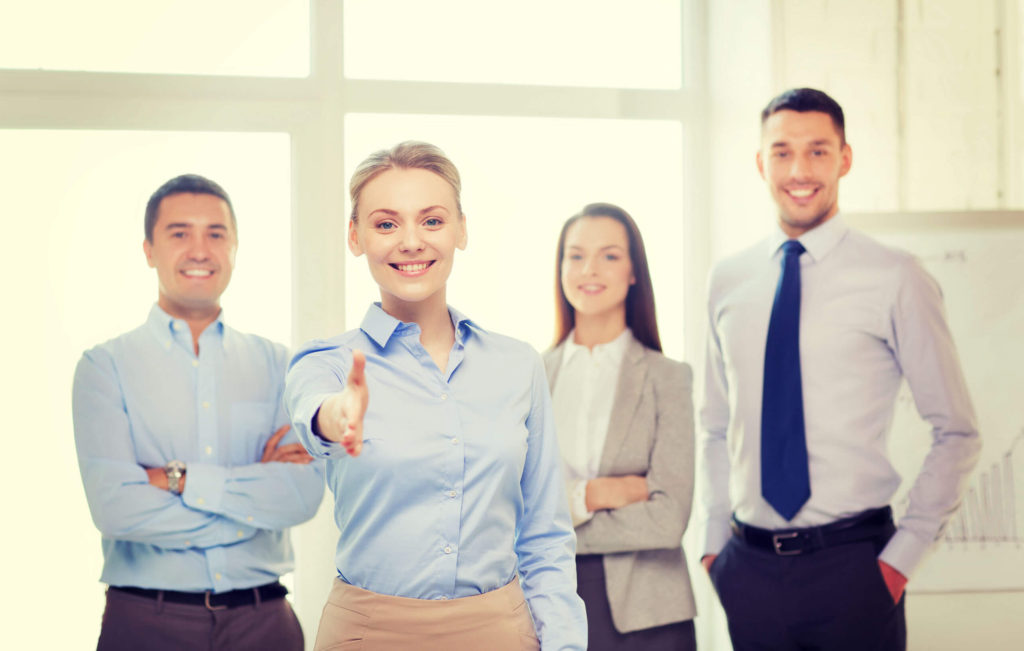 The Levi Marketing team has over eleven years of industry experience designing and developing 100% customized websites. We have been honored with several industry awards. But, we take the most pride in the amazing results our clients have achieved using the tools and websites we have created for them.
We use clean code on every job. We want our websites to be bug free and work great next week, next year, and even five years down the road. Our websites are designed to scale along with your business. You will never outgrow one of our websites.
No job is too big for Levi Marketing. We have more than 40 designers and developers on our team and an extensive network of the best SEO experts, copywriters, hosting platforms, and security experts in the industry.
We proudly stand behind every website that we have ever created. Come check out our website to learn more about us and to see our work and the testimonials from our clients.
Contact us today to see what we can do for you business. Your future investors will be thrilled that you chose to work with us.